Free Full-Length Healty Eating Hypnosis MP3 Video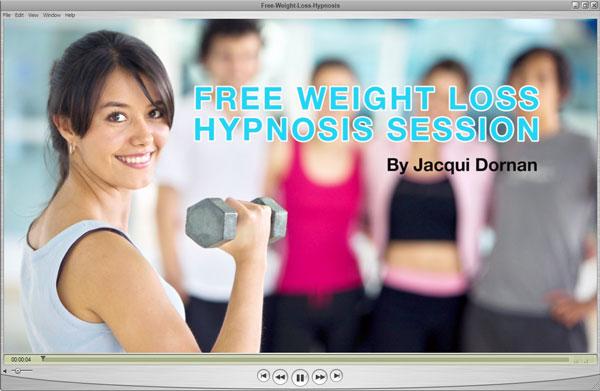 This is a full-length recorded hypnotherapy session I made for helping with healthy eating. Many thanks to Rick Collingwood for the Neurosonic Frequencies you hear behind my voice in the background. Please listen to this video 6 days a week for 6-8 weeks for the best results. It will help you with many aspects required to successfully lose weight including appetite control, willpower, and the motivation to eat healthier and be more active. Click here for more information on how I use hypnosis to help my clients lose weight.
If you would like to experience the many added benefits of a personal 'one-on-one' hypnosis session with me please contact me below. In a personal session I can tailor the approach specifically for what will best help you overcome the issue you are experiencing. I help my clients with may types of issues, especially healthy eating.