Jacqui's Hypnosis Blog
Welcome to my blog! Here you will find what I have been up to and all the latest from the wider hypnosis community. Enjoy...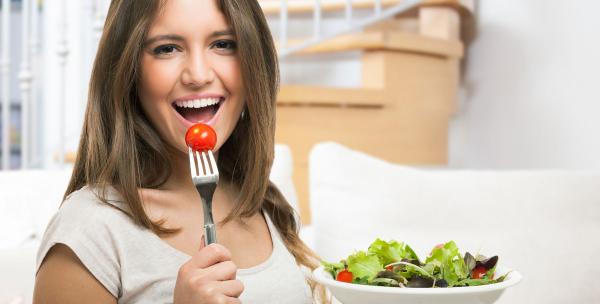 Wed, 18th May, 2016
Some tips on how to identify why you eat, when you eat and your internal dialogue justification process to help achieve more successful weight loss.